MY FRIEND AL HUGHES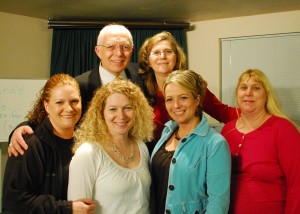 By Ken Blue
There are many things in life that should never be said. Everyone would have been better off, had we kept silent about certain things. On the other hand, there are things we put off until it is to late. So, as I get closer to the finish line, I feel there is one thing I must say, and that concerns my friend Al Hughes.
Al and I attended the same college; not at the same time. I have known Al and his family for about 37 years. He served on staff with me for five years, and we have been in constant contact throughout the years. In fact, I spoke with him today.
Al and I do not have the same personality or daily habits. He is far more disciplined that I am. We don't copy each other's music, preaching style, or theology, but we are the best of friends. Al has never tried to build a following or a little kingdom. He pastors his church and allows others to pastor theirs; without censorship. I have been invited to preach each year at his Jubilee for the past 15 years, and lord willing, I will be with him again this August.  (2010).
He has never shunned me, avoided me, or rejected me over decisions and choices I have made. Personally, I don't believe he has ever gossiped about me or anyone else. He has never demonstrated a spirit of control or power over any pastor because of their choice of friends or ministry. Some cannot see this as grace. To them, it is compromise and tolerance.
Few things in life are more helpful and encouraging than, real, lasting friendships. To me, that is what Brother Al Hughes is. I am thankful for every friend I have, but I wanted to personally and publically thank Pastor Al Hughes for his encouraging, unwavering, and enduring friendship. Thank you, and your dear family, Brother Hughes!
Brother Hughes is an excellent preacher and you should contact him at: http://www.avhughes.com/page6/index.html
Brother Ken Blue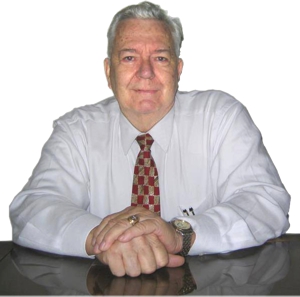 Pastor Ken Blue was born in Boswell, Ark. In 1955 he accepted Christ as his Savior. He and his wife Joyce were married in 1955. They have 5 children. He graduated from Midwestern Baptist Bible College in 1969 and started the Open Door Baptist Church in Lynnwood, Wa. where he pastored for 39 years. Because of health issues (ALS) he was forced to resign as pastor. It is his desire to continue to be used of God to help pastors and believers through this ministry.