SHE SAID, "NO MAN IS GOING TO TELL ME WHAT TO DO." I SAID, "NO MAM, YOU WILL NOT DO WHAT GOD TELLS YOU TO DO. YOU ARE YOUR OWN GOD."  
"Every wise woman buildeth her house: but the foolish plucketh it down with her hands." Proverbs 14:1. "A virtuous woman is a crown to her husband: but she that maketh ashamed is as rottenness in his bones." Proverbs 12:4.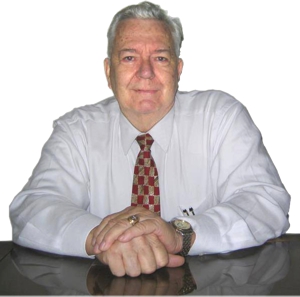 Pastor Ken Blue was born in Boswell, Ark. In 1955 he accepted Christ as his Savior. He and his wife Joyce were married in 1955. They have 5 children. He graduated from Midwestern Baptist Bible College in 1969 and started the Open Door Baptist Church in Lynnwood, Wa. where he pastored for 39 years. Because of health issues (ALS) he was forced to resign as pastor. It is his desire to continue to be used of God to help pastors and believers through this ministry.