DO YOU KNOW WHY 90% OF PEOPLE WASH OUT IN THEIR EMPLOYMENT?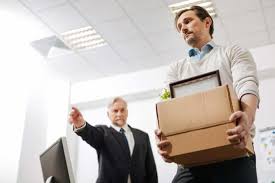 IT IS NOT THEIR INABILITY TO DO THE JOB AT HAND.
IT IS THEIR INABILITY TO HAVE REPORT WITH THEIR SUPERIORS. (Present oneself formally as having arrived at a particular place or as ready to do something. Present oneself arrive turn up   clock in sign in punch in show up be responsible to (a superior or supervisor).
IT IS THEIR INABILITY TO RELATE TO PEERS. (They can't understand the need to relate to peers.)
IT IS THEIR INABILITY TO UNDERSTAND THEIR SUBORDINATES.
SO, IT IS YOUR RESPONSIBILITY TO ADJUST YOUR ACTIONS AND ATTITUDE TO YOUR BOSS, YOUR PEERS, AND YOUR SUBORDINATES. (You may do as you like, but you must also take   responsibility for your actions, attitude, and words.)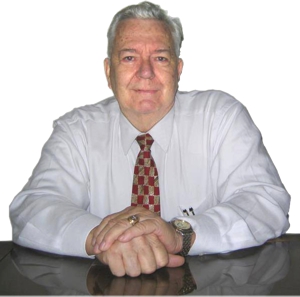 Pastor Ken Blue was born in Boswell, Ark. In 1955 he accepted Christ as his Savior. He and his wife Joyce were married in 1955. They have 5 children. He graduated from Midwestern Baptist Bible College in 1969 and started the Open Door Baptist Church in Lynnwood, Wa. where he pastored for 39 years. Because of health issues (ALS) he was forced to resign as pastor. It is his desire to continue to be used of God to help pastors and believers through this ministry.