Beliefs of a PROUD DEMOCRAT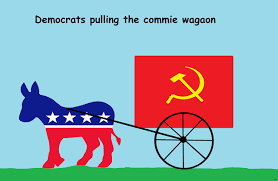 WE WANT TO DISARM ALL AMERICANS.

WE DON'T WANT ANY BORDERS.

WE DON'T CARE IF TERRORIST ENTER THE COUNTRY.

WE DON'T BELIEVE IN

MORALITY.

WE SEE NOTHING WRONG WITH A WOMAN KILLING HER UNBORN CHILD.

WE SUPPORT SUCKING THE BRAINS OUT OF THE INFANT WHILE IT IS IN THE BIRTH CANAL.

WE BELIEVE THE CONSTITUTION IS A "LIVING" DOCUMENT.

WE BELIEVE SOCIETY SHOULD RULE AND NOT A RULE OF LAWS.

WE BELIEVE PEOPLE HAVE A RIGHT TO RIOT, LOOT AND BURN PROPERTY.

WE BELIEVE STUDENTS SHOULD CONTROL UNIVERSITIES AND NOT THE FACTUALITY.

WE ARE SOCIALIST, PROGRESSIVES, AND COMMUNIST.

WE HATE ALL WHO REJECT OUR AGENDA TO BRING DOWN AMERICA.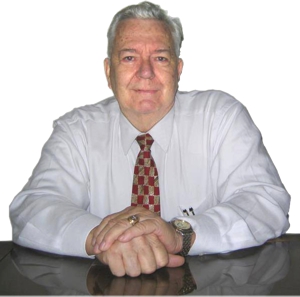 Pastor Ken Blue was born in Boswell, Ark. In 1955 he accepted Christ as his Savior. He and his wife Joyce were married in 1955. They have 5 children. He graduated from Midwestern Baptist Bible College in 1969 and started the Open Door Baptist Church in Lynnwood, Wa. where he pastored for 39 years. Because of health issues (ALS) he was forced to resign as pastor. It is his desire to continue to be used of God to help pastors and believers through this ministry.