WHY PASTORS AND MISSIONARIES FAIL TO TRAIN LEADERS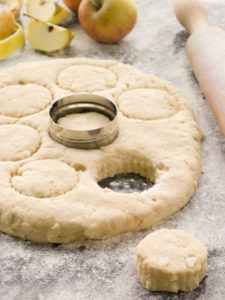 "And I arose in the night, I and some few men with me; neither told I any man what my God had put in my heart to do at Jerusalem: neither was there any beast with me, save the beast that I rode upon.  And I went out by night by the gate of the valley, even before the dragon well, and to the dung port, and viewed the walls of Jerusalem, which were broken down, and the gates thereof were consumed with fire.  Then I went on to the gate of the fountain, and to the king's pool: but there was no place for the beast that was under me to pass.  Then went I up in the night by the brook, and viewed the wall, and turned back, and entered by the gate of the valley, and so returned.  And the rulers knew not whither I went, or what I did; neither had I as yet told it to the Jews, nor to the priests, nor to the nobles, nor to the rulers, nor to the rest that did the work.  Then said I unto them, Ye see the distress that we are in, how Jerusalem lieth waste, and the gates thereof are burned with fire: come, and let us build up the wall of Jerusalem, that we be no more a reproach.  Then I told them of the hand of my God which was good upon me; as also the king's words that he had spoken unto me. And they said, Let us rise up and build. So they strengthened their hands for this good work." Nehemiah 2:12-18.
MANY DON'T KNOW HOW TO TRAIN LEADERS
MANY ASSUME NO ONE WANTS TO SERVE
MANY ASSUME NO ONE IS SPIRITUAL ENOUGH TO SERVE
MANY WANT TO DO IT ALL, THAT WAY THEY GET THE GLORY
MANY ARE TOO INSECURE TO TRAIN OTHERS. THIS MAY BE THE #1 REASON
MANY FEAR THAT OTHERS WILL EXCEL THEMSELVES IN LEADERSHIP
MANY LOVE DOING IT ALL. THAT IS THEIR SELF-FULFILLMENT
MANY WANT TO KEEP THE CHURCH SMALL FOR SELFISH AND PERSONAL REASONS
MANY HAVE WIVES WHO DON'T WANT LEADERS WHO MIGHT COMPETE WITH THEIR HUSBANDS
MANY DON'T REALIZE THAT JESUS SPENT MOST OF HIS MINISTRY TRAINING LEADERS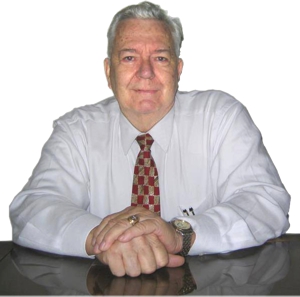 Pastor Ken Blue was born in Boswell, Ark. In 1955 he accepted Christ as his Savior. He and his wife Joyce were married in 1955. They have 5 children. He graduated from Midwestern Baptist Bible College in 1969 and started the Open Door Baptist Church in Lynnwood, Wa. where he pastored for 39 years. Because of health issues (ALS) he was forced to resign as pastor. It is his desire to continue to be used of God to help pastors and believers through this ministry.