HEARTS OF LONELINESS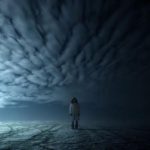 By Ken Blue
Loneliness is a heartache that break deep inside,
And only those who have it, fight its vicious tide.
It cannot be described, it's a feeling we all hide.
Loneliness is a heartache, the lonely must abide.
Loneliness is despair, a night without an end.
Tears are not seen, for they are deep within.
Loneliness is to feel alone, alone without one friend.
Loneliness is a cloud that on the soul descends.
Loneliness is like death, a death to the soul.
The only cure is Jesus, and what we are told.
He said "I'll never leave thee, even when you're old."
So trust Him and His Word, and watch the light unfold.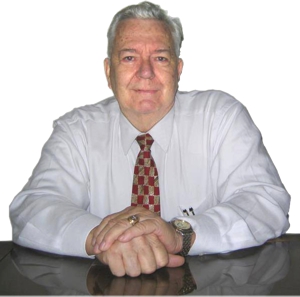 Pastor Ken Blue was born in Boswell, Ark. In 1955 he accepted Christ as his Savior. He and his wife Joyce were married in 1955. They have 5 children. He graduated from Midwestern Baptist Bible College in 1969 and started the Open Door Baptist Church in Lynnwood, Wa. where he pastored for 39 years. Because of health issues (ALS) he was forced to resign as pastor. It is his desire to continue to be used of God to help pastors and believers through this ministry.