HOW ISLAM AND FASCISM COMPARE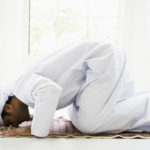 "Islamic Fascism is really a modern phenomenon. [1] It is basically a 20th-century totalitarian movement – like fascism and communism.
Islamic Fascism is designed – like fascism and communism – to appeal to idealistic young people with a Utopian future where the world will be "cleansed". Other names for it are "Islamofascism" and "Islamism" and "Islamic fundamentalism".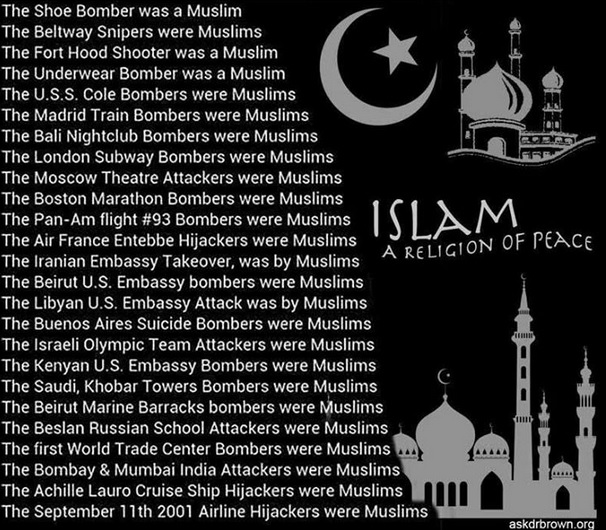 I think "Islamic Fascism" is the clearest, most descriptive name, [2] showing that this is simply the same kind of thing that the democracies spent the 20th century fighting. Islamic Fascism is genuinely fascist. It has contempt for democracy, free speech and human rights. It is full of hatred for Jews, atheists, homosexuals, and liberated women. It is linked to racist hatred of blacks in Sudan, slave trading of black Africans, and racist hatred of other ethnic minorities in the Islamic world. And, like fascism and communism, the only solution is the destruction of this philosophy. This will take a long Cold War, lasting for perhaps this entire century."
http://markhumphrys.com/islamic.fascism.html#fascism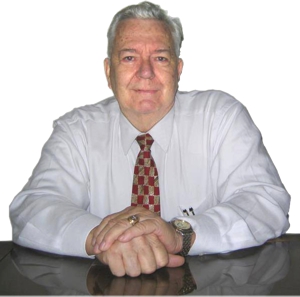 Pastor Ken Blue was born in Boswell, Ark. In 1955 he accepted Christ as his Savior. He and his wife Joyce were married in 1955. They have 5 children. He graduated from Midwestern Baptist Bible College in 1969 and started the Open Door Baptist Church in Lynnwood, Wa. where he pastored for 39 years. Because of health issues (ALS) he was forced to resign as pastor. It is his desire to continue to be used of God to help pastors and believers through this ministry.