MARY'S ASSUMPTION
Mary's assumption is never mentioned in the King James Bible, or any Catholic Bible for that matter.  This is purely a rogue Catholic teaching.
I have before me "The Fundamentals of Catholic Dogma," (P, 208-209) written by the Catholic church.  It became a Catholic church law on November 1, 1950.  Concerning the Mary's Assumption, it says, "Direct and scriptural proof are not to be had.  …from Luke 1:28." It further says, "Scholastic theology derives the bodily assumption and glorification of Mary."  
Their own writings and laws readily admit that they have no Scriptural proof for Mary's Assumption.  Yet, based on "Scholastic Theology" only, they have millions of people worshipping Mary rather than Jesus Christ our King.
There's your proof!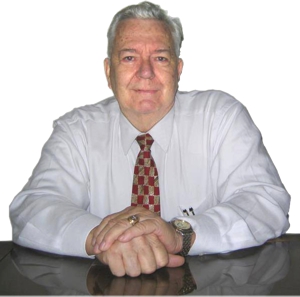 Pastor Ken Blue was born in Boswell, Ark. In 1955 he accepted Christ as his Savior. He and his wife Joyce were married in 1955. They have 5 children. He graduated from Midwestern Baptist Bible College in 1969 and started the Open Door Baptist Church in Lynnwood, Wa. where he pastored for 39 years. Because of health issues (ALS) he was forced to resign as pastor. It is his desire to continue to be used of God to help pastors and believers through this ministry.