A Challenge to use Biblical Instruments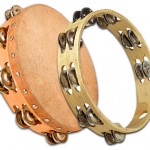 ByKenBlue
We live in a day when pastors pick a verse from anywhere, and make it say anything they like. This is seen when one conveniently overlooks certain things in the verse and chooses only those that support his agenda.
Nowhere is this more evident than in the area of musical instruments. Why is that? You know the answer. I dare you to.
Let us consider some Biblical instruments we are called upon to use to praise God:
These are a few Biblical instruments found in Scripture. Yet you will not find them in Baptist churches. Perhaps if we added them, those churches that sound like funeral homes could be revived. Why aren't they used? The answer is because the pastors are cowards. They fear their members and the wrath of fellow pastors. Come on Pastor, don't be a chicken. Many Baptist churches dare not use anything other than the piano or organ, and then wonder why the music sounds like a Catholic Monastery. Biblical instruments fall into three categories; wind, stringed and percussion. I dare you!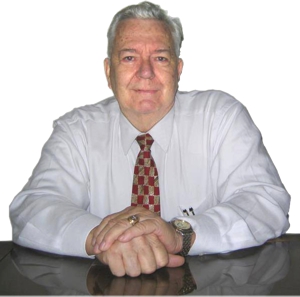 Pastor Ken Blue was born in Boswell, Ark. In 1955 he accepted Christ as his Savior. He and his wife Joyce were married in 1955. They have 5 children. He graduated from Midwestern Baptist Bible College in 1969 and started the Open Door Baptist Church in Lynnwood, Wa. where he pastored for 39 years. Because of health issues (ALS) he was forced to resign as pastor. It is his desire to continue to be used of God to help pastors and believers through this ministry.