Change Your Preaching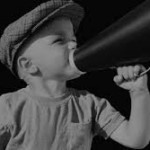 A young pastor lamented to me that his church was not growing no matter what he did. I ask him, "What kind of sermons do you preach?" He said, "I rip their face off." I said, "Can't you just see this man at work on Monday, and someone asks, 'what happened to your face?'" He said, "This is what I got at church Sunday, want to go with me next Sunday?"
Church members do not want to bring visitors to church where the pastor attacks the Bible they might have, attacks other religions they might belong to, or tells everyone they are out of the will of God if they don't attend the midweek or Sunday evening service. Not only do member refuse to bring visitors, they too are reluctant to come back.
I told the young man that he needed to change his preaching. Make people feel welcome and that YOU care about them. Make the service time enjoyable and informative. You cannot reach people you turn off. The gospel is the good news. Preach it as the best news in the world. It is. God loves sinners, and sinners know if your church is a loving church. Dip the Sword in honey. It will still cut.
[pullquote align="right" cite="" link="" color="" class="" size=""]People should leave the preaching service with a sense of God's presence and love.[/pullquote]
Church is not a place where pulpits are coward's castles. Everything should be exciting and alive fifteen minutes before you preach, and people must project the image of love and friendliness. Most people make up their mind in the first ten minutes if they are going to return. Everything about your church should be planned with the visitors in mind. That includes everything from the driveway to the bathrooms.
People should leave with a sense of God's presence and the love of the people. If that happens, they are more likely to return. Ripping their face off will guarantee they never return.
So, my advice to young preachers is, evaluate the content of your message, and the spirit with which it is delivered. If people are not returning something is wrong. Find out what it is and fix it. Start with your preaching and the spirit in which you preach.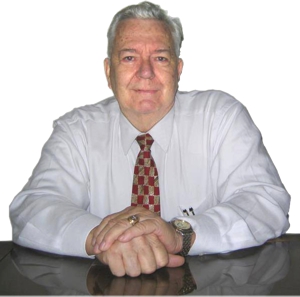 Pastor Ken Blue was born in Boswell, Ark. In 1955 he accepted Christ as his Savior. He and his wife Joyce were married in 1955. They have 5 children. He graduated from Midwestern Baptist Bible College in 1969 and started the Open Door Baptist Church in Lynnwood, Wa. where he pastored for 39 years. Because of health issues (ALS) he was forced to resign as pastor. It is his desire to continue to be used of God to help pastors and believers through this ministry.