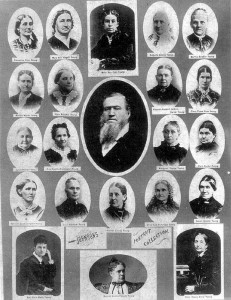 By Ken Blue
This is not intended to be an attack on the moral character of individual Mormons. Rather, it is an exposure of their many false teachings. Mormons do not fall under the category of Christian, because of their heretical teaching about salvation, the person of Jesus Christ and the Holy Bible.
First of all, Mormons are polytheistic in belief. Polytheism teaches that there is more than one god. In fact, Mormonism teaches that there are millions of gods. They teach that each god has his own world and possibly, his own universe. These gods were at one time men like you and me, and if we are worthy, we too will become a god.
Mormons believe and teach that each of these gods has multiple wives. They believe that the God of the Bible is just one of the many Mormon gods. Mormons teach that these gods and their multiple wives have sex and the result is the offspring of spirit babies.
In order for those spirit babies to have the opportunity to become gods and acquire their own world and wives, they must first have bodies of flesh and blood to work in. That is where and why the doctrine of polygamy was incorporated into Mormonism. It is one of their fundamental doctrines. Men are taught that it is their duty and responsibility to have as many children as possible so the spirit babies can be sent to earth to indwell them. Their belief is that you existed before your earthly parents conceived you, and you were then sent here to fulfill your Mormon mission.
Mormons teach that their wives on earth will be their wives in the afterlife, and that they too will continue to have sex and spirit babies, if their husbands are pleased with them and call them from the grave. (That is another subject). Most Mormons do not want the general public to know of these vital doctrines of their church. Mormons want you to believe they are part of main stream Christianity. Now you know.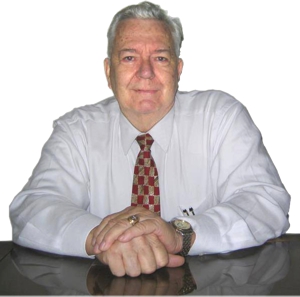 Pastor Ken Blue was born in Boswell, Ark. In 1955 he accepted Christ as his Savior. He and his wife Joyce were married in 1955. They have 5 children. He graduated from Midwestern Baptist Bible College in 1969 and started the Open Door Baptist Church in Lynnwood, Wa. where he pastored for 39 years. Because of health issues (ALS) he was forced to resign as pastor. It is his desire to continue to be used of God to help pastors and believers through this ministry.