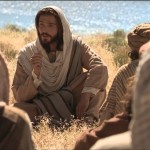 Dr. Blue speaks about the last public sermon of Jesus.  He explains that Jesus is emphasising, and finally putting on the capstone of what He has been trying to teach Israel for the previous three years. It is the uppermost thing that is on the Lord's heart.
Dr. Blue explains that Jesus is trying to teach Israel that they cannot believe in God without believing in Him as well (Matt. 10:40).  He knows that they need to understand the unity between Jesus and the Father. He has been trying to teach them about the absolute unity of Jesus and God.
Dr. Blue shows us from the Bible that God is invisible 1 Timothy 1:17, but if you believe in Jesus, then you believe the Father.  If you see Jesus, then you have seen the Father.  If you have touched Jesus, then you too have touched the Father (John 12:45).
Dr. Blue expertly shows us how Jesus further wants them to understand that He is the word which has always been (John 1:1).  In Him was life and it has always been available to man.  When man died he lost it, but Jesus came to give it back to those who would accept it.
Why is Jesus so urgent about people understanding this?  Because He wants the unbelieving crowd to be saved (John 12:46).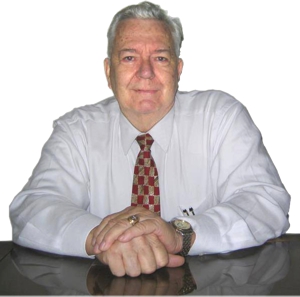 Pastor Ken Blue was born in Boswell, Ark. In 1955 he accepted Christ as his Savior. He and his wife Joyce were married in 1955. They have 5 children. He graduated from Midwestern Baptist Bible College in 1969 and started the Open Door Baptist Church in Lynnwood, Wa. where he pastored for 39 years. Because of health issues (ALS) he was forced to resign as pastor. It is his desire to continue to be used of God to help pastors and believers through this ministry.