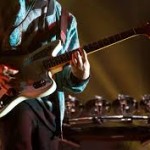 MUSIC AND EVANGELISM
By Ken Blue
"Music is never used in Scripture as a means of reaching the lost." (quoted from a "music evangelist" ??)
The argument that music is never use in Scripture to reach the lost is a fallacious argument. Shall we use that same argument concerning musical instruments? Were they used in the early church, according to Scripture?
Evangelistic music has been used for centuries to communicate God's salvation message. Shall we discontinue the invitation since the early churches did not give them?
All music should bring glory to God, but you don't know what it is. Will it be liturgical, mass, anthems, motets, sequences, psalmody, antiphons, hymns, contemporary, rap, bluegrass, southern gospel, and black gospel? Or, will it be Christian lyrics set to a waltz, a march, the foxtrot, or the secular tunes as done by Martin Luther and others? All you have is preference. There is music I don't like or approve; but that does not constitute Scripture or set the standard for you.
God looks on the heart and when the intent is to obey Him, He may cut those a break with whom others can't find the grace to do so. However, the teaching that music should not be used to reach the lost is silly and cannot be established from Scripture.
I heard the above quote by a "music evangelist" (?) At the close of his message he said,  "let's sing 'just as I am'"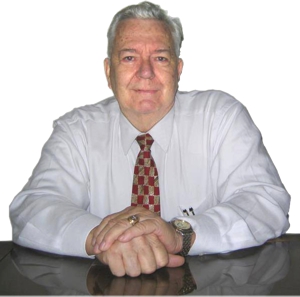 Pastor Ken Blue was born in Boswell, Ark. In 1955 he accepted Christ as his Savior. He and his wife Joyce were married in 1955. They have 5 children. He graduated from Midwestern Baptist Bible College in 1969 and started the Open Door Baptist Church in Lynnwood, Wa. where he pastored for 39 years. Because of health issues (ALS) he was forced to resign as pastor. It is his desire to continue to be used of God to help pastors and believers through this ministry.