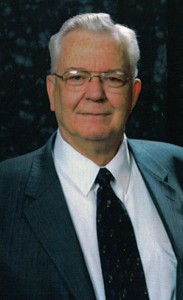 YouTube AUDIO SERMON: God and Goal Setting
If a Christian is going to have new excitement continually coming, he is going to have to set some goals. These goals must be God honoring goals that require some work and digging into the Bible.  Unfortunately, the average Christian is too lazy to dig for new information.  They would rather have their spiritual diet handed to them on a silver platter.
Paul speaks about elders who labored in doctrine (1 Tim. 5:17).  These were those who dug deep into learning about God, so much so that they were considered to be laboring at it. When they did so, the Bible remained exciting and alive to them.  To do this, they did some goal setting.  This allowed them to stay on track.
All too often Christians find themselves haphazardly studying God's word.  They have a desire to learn, but they are just feeding off of crumbs that they find here and there.  They don't really get a full meal.  They don't get satisfied.  In fact, they get frustrated and give up.  What they have failed to do is to set some goals.  (You can't accomplish anything if you don't have anything to accomplish).
Every Christian should use some form of goal setting for their approach at studying God's word.  In this AUDIO SERMON, Dr. Blue speaks about the importance and methods of goal setting.  If you have a desire to keep the Bible fresh and exciting, if you desire to stop eating milk and start eating some meat, you can learn how to use goal setting to create a plan tailored just for you.