This 112 page exposition of Ephesians is outlined so the preacher, the teacher and the student can easily follow each thought. The first three chapters explain our riches in Christ and what God has done for every believer. Our position is Christ is explained and magnified.
The last three chapters concern the believer's walk and exhorts the believer to a practical life for Christ. Pastor Blue has not forgotten to address the devotional aspect of this great book and therefore this study of Ephesians will be a blessing to anyone who desires a closer walk with the Lord Jesus Christ.
Order now at: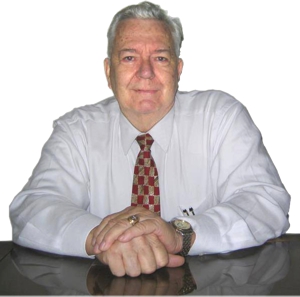 Pastor Ken Blue was born in Boswell, Ark. In 1955 he accepted Christ as his Savior. He and his wife Joyce were married in 1955. They have 5 children. He graduated from Midwestern Baptist Bible College in 1969 and started the Open Door Baptist Church in Lynnwood, Wa. where he pastored for 39 years. Because of health issues (ALS) he was forced to resign as pastor. It is his desire to continue to be used of God to help pastors and believers through this ministry.