# 4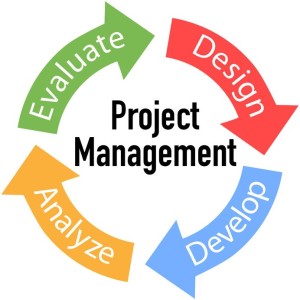 The fourth pillar in the management process is that of control. Unless the organization has proper controls in place, all plans are destined to fail.  Seagoing vessels have built in controls to keep them on course. Without them, the ship will veer off course and end up on the rocks, so it is with the church.
The tools that need to be built in to control an organization are: Weekly staff meetings, the Team Report, the budget, the calendar and the planning arrow. These will keep the leadership abreast of where each ministry is in relation to the scheduled plans. If the organization is off course and in the fog, these tools will identify the problem and help the pastor regain control and get the ship back on track.
Note: When we teach the leadership conference, these tools and their use become part of the packet.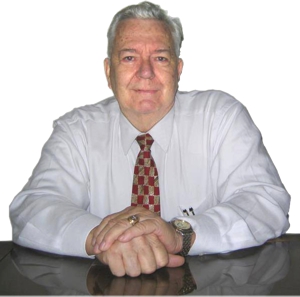 Pastor Ken Blue was born in Boswell, Ark. In 1955 he accepted Christ as his Savior. He and his wife Joyce were married in 1955. They have 5 children. He graduated from Midwestern Baptist Bible College in 1969 and started the Open Door Baptist Church in Lynnwood, Wa. where he pastored for 39 years. Because of health issues (ALS) he was forced to resign as pastor. It is his desire to continue to be used of God to help pastors and believers through this ministry.