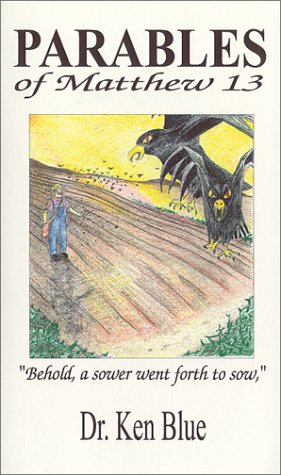 When he opened his eyes he read, "That thou doest, do quickly". The reader can see that any attempt to read the Bible as this novice did leads to confusion and destruction. Had he not read God's Word? Didn't the verses appear to support each other? Is not "all Scripture profitable for instruction"? Then what would he do with what he had read this day? The only way he could avoid hanging himself was to ignore the text altogether, which he did, or spiritualize it, which most believers do. (That is how they hang themselves.) Context is vital if we are to understand God's Word. This is especially true when it comes to the parables of Jesus.
Contact [email protected] and request a copy.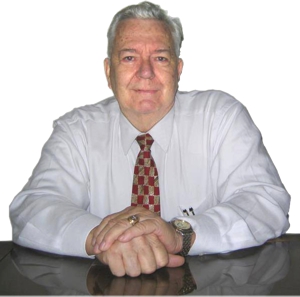 Pastor Ken Blue was born in Boswell, Ark. In 1955 he accepted Christ as his Savior. He and his wife Joyce were married in 1955. They have 5 children. He graduated from Midwestern Baptist Bible College in 1969 and started the Open Door Baptist Church in Lynnwood, Wa. where he pastored for 39 years. Because of health issues (ALS) he was forced to resign as pastor. It is his desire to continue to be used of God to help pastors and believers through this ministry.