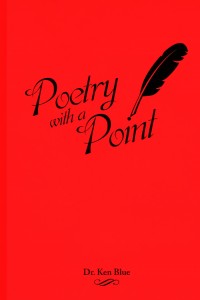 This is my most recent book of poetry. It has 156 pages. It is filled with poems of laughter, of sadness, and sarcasms. I believe you will find many that will be a help and an encouragement to you. It can be ordered from the Open Door Bookstore. [email protected].
Pastor Kennedy says, "In this new book Pastor Blue shows his ability to communicate spiritual truths through the medium of verse. The reader will find great enjoyment with every turn of the page as each poem offers something different; from humor to reflective thought, insight on life and death and even judgment to come. The value of this new work is reflected in its title, for it is truly poetry with a point."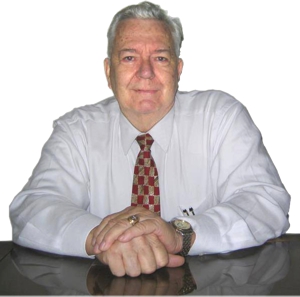 Pastor Ken Blue was born in Boswell, Ark. In 1955 he accepted Christ as his Savior. He and his wife Joyce were married in 1955. They have 5 children. He graduated from Midwestern Baptist Bible College in 1969 and started the Open Door Baptist Church in Lynnwood, Wa. where he pastored for 39 years. Because of health issues (ALS) he was forced to resign as pastor. It is his desire to continue to be used of God to help pastors and believers through this ministry.