This new book combines Pastor Blue's two earlier books on the subject of Alien Immersion and Baptist Bride Bologna. It tackles the issue of whether all believers must be baptized by water into a Baptist Church in order to be a member of the Bride of Christ.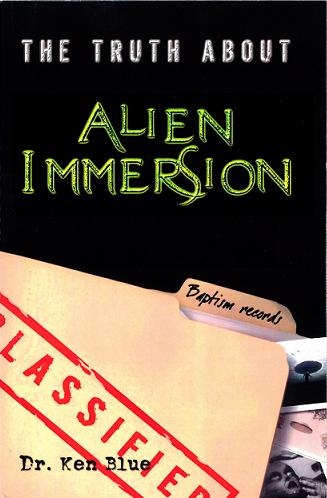 This book is an eye-opener and a bunker buster. You may not agree with its conclusions; however, to date, no one has refuted its teaching from the Scriptures. Get your copy today!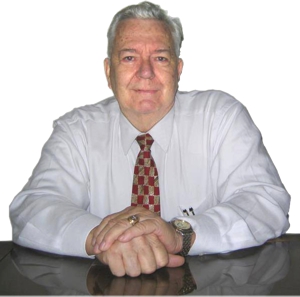 Pastor Ken Blue was born in Boswell, Ark. In 1955 he accepted Christ as his Savior. He and his wife Joyce were married in 1955. They have 5 children. He graduated from Midwestern Baptist Bible College in 1969 and started the Open Door Baptist Church in Lynnwood, Wa. where he pastored for 39 years. Because of health issues (ALS) he was forced to resign as pastor. It is his desire to continue to be used of God to help pastors and believers through this ministry.