THE HUMILITY IN OFFERINGS AT THE TEMPLE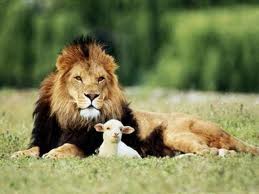 "Take heed that ye do not your alms before men, to be seen of them: otherwise ye have no reward of your Father which is in heaven. 2  Therefore when thou doest thine alms, do not sound a trumpet before thee, as the hypocrites do in the synagogues and in the streets, that they may have glory of men. Verily I say unto you, They have their reward. 3 But when thou doest alms, let not thy left hand know what thy right hand doeth: 4 that thine alms may be in secret: and thy Father which seeth in secret himself shall reward thee openly." Matthew 6:1-4.
The hypocrites were the Scribes and Pharisees. All their works they did to be seen of men. They loved titles and attention. The Lord is reminding the Apostles to keep their motives in check. If their deeds were for the praise of men, then they already had their full reward.
There is some debate as what the sounding of the "trumpet" really means. Some say the brass receptacle had a trumpet-like opening, and the hypocrites cast their coins so they would hit the metal and make a sound. This would draw attention to themselves. Dake's Bible note says it was a literal trumpet to call the poor. Regardless, the lesson is clear.
The idiom, to not let the left hand know what the right is doing, simply means to take no thought of drawing attention to ones charity. Their heavenly Father knows, and can see, and He will reward them openly.
This advice is applicable to all dispensations. If we seek the praise of men, we will not have the praise of God. We are not told what that reward will be, but it will not be done in secret. Their Father will reward them openly.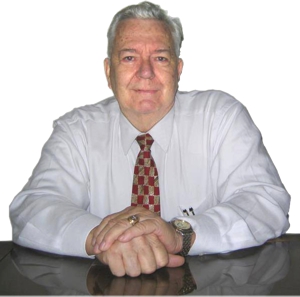 Pastor Ken Blue was born in Boswell, Ark. In 1955 he accepted Christ as his Savior. He and his wife Joyce were married in 1955. They have 5 children. He graduated from Midwestern Baptist Bible College in 1969 and started the Open Door Baptist Church in Lynnwood, Wa. where he pastored for 39 years. Because of health issues (ALS) he was forced to resign as pastor. It is his desire to continue to be used of God to help pastors and believers through this ministry.