MARRIAGE, MORALITY AND DIVORCE IN THE KINGDOM OF HEAVEN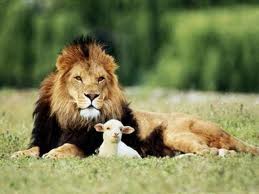 27  Ye have heard that it was said by them of old time, Thou shalt not commit adultery: 28  But I say unto you, That whosoever looketh on a woman to lust after her hath committed adultery with her already in his heart. 29  And if thy right eye offend thee, pluck it out, and cast it from thee: for it is profitable for thee that one of thy members should perish, and not that thy whole body should be cast into hell. 30  And if thy right hand offend thee, cut it off, and cast it from thee: for it is profitable for thee that one of thy members should perish, and not that thy whole body should be cast into hell. 31   It hath been said, Whosoever shall put away his wife, let him give her a writing of divorcement: 32  But I say unto you, That whosoever shall put away his wife, saving for the cause of fornication, causeth her to commit adultery: and whosoever shall marry her that is divorced committeth adultery. Matthew 5:27-32
This is the seventh of the Ten Commandments. It was given to Moses on stone, but Jesus reveals that adultery is a heart matter. He who has a heart of lust, will lust for another, and has already committed adultery in the heart. The believer should understand that all with God is a heart matter. We can assume that the lust is not speaking of a one-time event, but of a heart that is controlled by lust.
Since this sermon is located in Matthew, the book of the King of Israel, and Kingdom of Heaven is the subject, there is no reason one should spiritualize verses 29-30. I am aware that this is so foreign to Western thinking, that our minds have difficulty grasping it. There is no record of this practice In the Old Testament. Therefore, this must be a law for entrance into the Kingdom.  One need not spiritualize verse 29-30, while taking the other verses to be literal. As drastic as the action may be, it will be better than going to hell.
Divorce and remarriage was granted under the Law, although that was not God's intent when Adam and Eve were created. In the beginning, God's plan was one marriage only. Had sin not corrupted man that would still be the case, but God later allowed divorce. Paul, in the church epistles also allows divorce and remarriage. Under the Law, a bill of divorcement was sufficient to release the wife from her former husband, and she was free to marry another. (Deuteronomy 24.)
Under the Kingdom of Heaven rule, a man may not divorce his wife except she is found to be sexually impure. To do so causes her, and her new husband to committee adultery.
We are not informed of any further punishment on the two. Perhaps they will be expelled from the opportunities granted other citizens of the Kingdom. It is also possible that they are banished beyond the boundaries of the "Holy Land," thus "cast out." The full extent will be known in that time.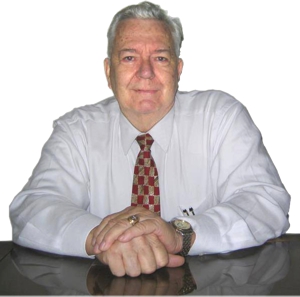 Pastor Ken Blue was born in Boswell, Ark. In 1955 he accepted Christ as his Savior. He and his wife Joyce were married in 1955. They have 5 children. He graduated from Midwestern Baptist Bible College in 1969 and started the Open Door Baptist Church in Lynnwood, Wa. where he pastored for 39 years. Because of health issues (ALS) he was forced to resign as pastor. It is his desire to continue to be used of God to help pastors and believers through this ministry.