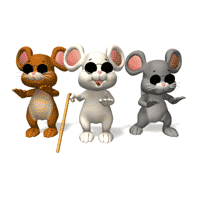 Recently I wrote an article on the importance of selecting songs to match the sermon. Evidently I offended some weaker brethren because I didn't display enough love when presenting my case. Well, this one is written with love, and hope that I can help some pastors who desire to do a better job in their ministry.
One pastor admitted that he, and his two sidekicks were demonstrating the same lack of love and humility they saw in my article. It was beyond surprising that they would sink to the same level I was accused of, and then admit it. Oh well.
If anyone questions the wisdom of selecting songs that support the theme of his sermon, he should look at the back index of the hymnal. Not only is there a general index to every song, there is also a "Topical index!"
One might ask why the compilers would create a topical index, but the answer is too obvious.  I will not take time to list the topics, however someone thought it important enough to choose songs to support the topic of the message, and they did the work for us. If you think this issue is not important, try singing "The First Noel" next Sunday, and watch the expressions on each face. Why? It doesn't fit!
Finally, let me freely admit that it is none of my business how you conduct your church services. It will not matter to me one bit. If you want your service to look like a Chinese Fire Drill, put together by the Marx Brothers, it is your choice. One thing for sure, if you do not plan to have a well-organized service, you can't fail.
Now, if you don't agree, "Can't we just get along?"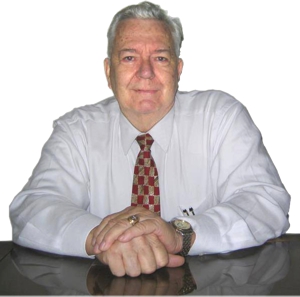 Pastor Ken Blue was born in Boswell, Ark. In 1955 he accepted Christ as his Savior. He and his wife Joyce were married in 1955. They have 5 children. He graduated from Midwestern Baptist Bible College in 1969 and started the Open Door Baptist Church in Lynnwood, Wa. where he pastored for 39 years. Because of health issues (ALS) he was forced to resign as pastor. It is his desire to continue to be used of God to help pastors and believers through this ministry.