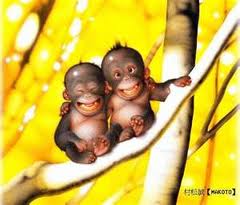 By Ken Blue
"A friend loveth at all times, and a brother is
born for adversity." Proverbs 17:17.
Fair-weather friends, we've had a few.
Fair weather changes, real friends stay true. 
Fair-weather friends, they come, and they go,
As the warmth of spring melts winters snow.
Fair-weather friends leave sadness and grief.
They fade away like an autumn leaf.
Like the March winds, that begin to blow,
A breeze displaces them before you know.
Fair-weather friends; only time will tell.
A friend stands firm, while others assail.
Through the storms of life, they'll see you through.
So hold your dear friend closer to you!
Shallow waters, hide the coral reef,
That brings shipwreck, as the friendship sinks
Jesus is the Friend who never will fail.
He'll hold you through life's tempestuous gale!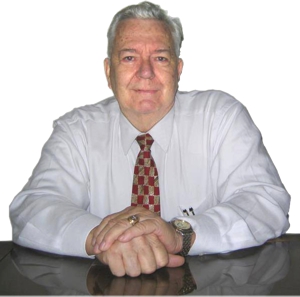 Pastor Ken Blue was born in Boswell, Ark. In 1955 he accepted Christ as his Savior. He and his wife Joyce were married in 1955. They have 5 children. He graduated from Midwestern Baptist Bible College in 1969 and started the Open Door Baptist Church in Lynnwood, Wa. where he pastored for 39 years. Because of health issues (ALS) he was forced to resign as pastor. It is his desire to continue to be used of God to help pastors and believers through this ministry.