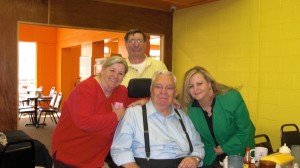 By Ken Blue
We were poor as red dirt in the Ozark hills.
So each year we went east to the cotton fields.
I say we, doesn't mean that I was born yet.
But, as you read my poem; the point you will get.
Mother was single, and met a handsome man.
It took several years, but now I understand.
With sorrow and regret for that foolish day,
Much of her life was plagued with the scarlet "A."
She loved and cared for me, yet I never knew,
All the work and the shame she must have gone through.
About age ten, I ask of my unknown dad.
You see, you never miss what you never had.
She made up a story; my father had died.
I never ask again, I was satisfied.
But this was not the truth; truth, she must conceal.
Her fear was all for me, and how I would feel.
Many years would pass, but thoughts came now and then.
Were there other siblings who would be my kin?
But, through circumstances, which I'll not explain.
I discovered the whole truth, and his full name.
With help of others, the mystery was made known.
Father's gravestone was found, and the sibling's home.
A few phone calls, explaining what had come to be.
The truth became evident for all to see.
So, we planned a reunion in Walnut Ridge town.
At Catfish café, we went in, and sat down.
It was a sight, as we talked to each other.
I met two of my sisters, and a brother.
There's much more to this story, you'll never know.
To tell it all would take a volume or so.
I leave you to read between the lines yourself.
Until then, we'll keep the rest upon the shelf.
I'm glad my mother's secret has been made known.
I discovered her love, and care for her own.
There are unwanted children, but none unplanned.
God has a purpose, and it's all in His hand.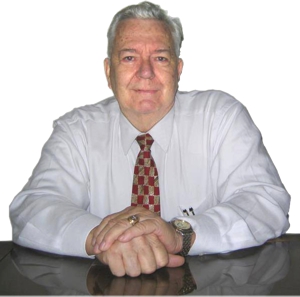 Pastor Ken Blue was born in Boswell, Ark. In 1955 he accepted Christ as his Savior. He and his wife Joyce were married in 1955. They have 5 children. He graduated from Midwestern Baptist Bible College in 1969 and started the Open Door Baptist Church in Lynnwood, Wa. where he pastored for 39 years. Because of health issues (ALS) he was forced to resign as pastor. It is his desire to continue to be used of God to help pastors and believers through this ministry.