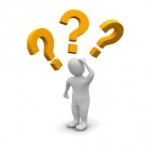 By Ken Blue
I don't expect this article will win the good neighbor award. However, I think it is time we give the subject some thought. We are well aware that there are "evangelist" for about every subject on earth. There are clown evangelist, singing evangelist, vintriqualist evangelist, carpenter evangelist, and evangelist telling established churches how to run their church. This is only the tip of the iceberg.  Then we find the same thing concerning "missionaries." They come in all varieties, and many are doing everything except what Paul did.
Technicality, there is no office in the New Testament for missionaries. "And he gave some, apostles; and some, prophets; and some, evangelists; and some, pastors and teachers;" Ephesians 4:11. The "evangelist" is supposed to be doing what the missionary is "supposed" to be doing. These are not two different ministries. There is but one, and it is the evangelist.
The question is, what is a "real" evangelist supposed to be doing? Evangelist are supposed to go on a mission into an area where the lost are, preach, and win people to Christ. Their task is not to have some "unique" ministry where they entertain members of local churches. Their task should be to win a group of believers, and then let the group call a pastor, or chose one from the group. The evangelist moves on, and repeats that same form of ministry; that is his "mission." We have given that task to a group called missionaries, while evangelist do everything except start churches.
I'm sure I'll be accused of straining at a gnat, but it is time we take a long, hard look at what we are doing, and supporting. Evangelist have written their on job description, and missionaries have been pushed out into another category. Paul, the Apostle, had a mission, and did the work of an evangelist. He went everywhere preaching the gospel, and establishing churches.
Now if you disagree with me, that's ok, we can still get along, I don't expect anything to change. I am contemplating becoming a missionary to retired pastors in Arizona. I need your support, and help purchasing a truck and a fifth wheel. I just want to be a blessing to others.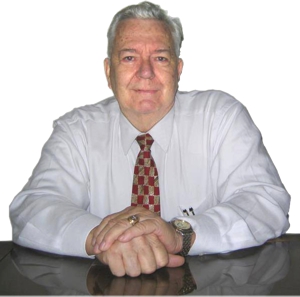 Pastor Ken Blue was born in Boswell, Ark. In 1955 he accepted Christ as his Savior. He and his wife Joyce were married in 1955. They have 5 children. He graduated from Midwestern Baptist Bible College in 1969 and started the Open Door Baptist Church in Lynnwood, Wa. where he pastored for 39 years. Because of health issues (ALS) he was forced to resign as pastor. It is his desire to continue to be used of God to help pastors and believers through this ministry.