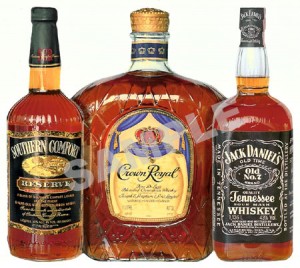 By Ken  Blue
It was lost somewhere, a long time ago
How, and where I lost it I do not know
I retraced old paths in my mind
But emptiness is all I find.
A friend called Comfort keeps me warm inside
And helps me forget pain I cannot hide.
I come home; she's waiting for me
Pressed to my lips, easing misery
My bed's empty, wife, and children are gone
Comfort and I share the house all alone
She says forget; I should party and play
Soon I will forget what I lost that day
Country Gentleman made a fool of me
Christian Brothers; not Christian, or family
Black Velvet and Four Roses the casket doth line
Jose Cuervo was never a friend of mine
Comfort's no longer comfort for me
She owns my soul, and my destiny
You'll find many like her in liquor stores
Awaiting the fools who walk through her doors
Though beautifully packaged to catch your eyes
Behind each label is death in disguise
I now know what it was I lost back there
It was my childhood faith, Bible, and prayer
I still see Comfort everywhere I go
She beckons me come, but I must say no
By God's grace, I must find my way back there
To my childhood faith, my Bible, and prayer.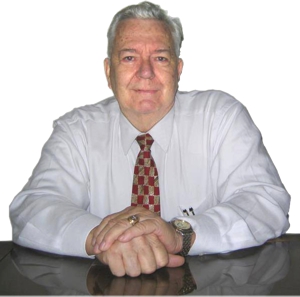 Pastor Ken Blue was born in Boswell, Ark. In 1955 he accepted Christ as his Savior. He and his wife Joyce were married in 1955. They have 5 children. He graduated from Midwestern Baptist Bible College in 1969 and started the Open Door Baptist Church in Lynnwood, Wa. where he pastored for 39 years. Because of health issues (ALS) he was forced to resign as pastor. It is his desire to continue to be used of God to help pastors and believers through this ministry.