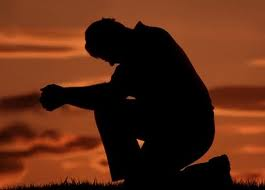 By Ken Blue
If I got what I deserve, I'd be in hell today.
When speaking to God, He would then turn away.
Even the Devil, wouldn't give me time of day.
If I got what I deserve.
If I got what I deserve, she'd left long ago.
I would have lost every friend; everyone I know.
And like Cain, I'd be banished, with no place to go.
If I got what I deserve.
If I got what I deserve, there'd be no hope for me.
When I would do good, selfish motives I always see.
I vow I'll do better, but lost I would always be.
If I got what I deserve.
I have no other argument; I have no other plea.
It is enough that Jesus died, and that He died for me.
He took all that I deserve; my substitute was He.
I'm better than I deserve, by grace sufficiency.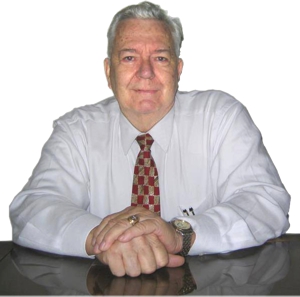 Pastor Ken Blue was born in Boswell, Ark. In 1955 he accepted Christ as his Savior. He and his wife Joyce were married in 1955. They have 5 children. He graduated from Midwestern Baptist Bible College in 1969 and started the Open Door Baptist Church in Lynnwood, Wa. where he pastored for 39 years. Because of health issues (ALS) he was forced to resign as pastor. It is his desire to continue to be used of God to help pastors and believers through this ministry.