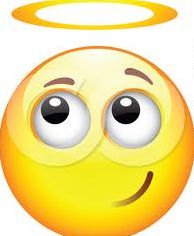 By Ken Blue
"He taketh the wise in their own craftiness…" Job 5:13
(By the grace of God, this is not my story. Sadly, it is the story of many)
There are some things I did, no one knew but me.
I kept my secret, and respectability.
I'd smoke in private; no one would ever see.
Now I have a lung disease; it's called COPD.
My body is mine; I'll do as I well please.
I drink now and then, nursing liver disease. 1 1
No one's seen the track marks underneath my sleeve.
Getting high now and then, no one would believe.
Countless trips to rehab, free I cannot be.
I've kept my secret, and respectability.
She said she was pregnant, but no one could see.
Abort the fetus; no wiser will they be.
I've a nasty cold; it won't let go of me.
My doctor informs me, that I have HIV.
But by craftiness, no one did ever see.
I fooled all, and maintained respectability.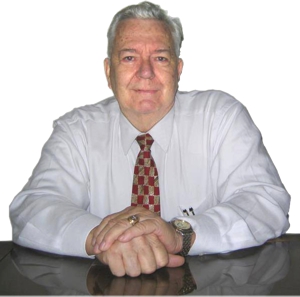 Pastor Ken Blue was born in Boswell, Ark. In 1955 he accepted Christ as his Savior. He and his wife Joyce were married in 1955. They have 5 children. He graduated from Midwestern Baptist Bible College in 1969 and started the Open Door Baptist Church in Lynnwood, Wa. where he pastored for 39 years. Because of health issues (ALS) he was forced to resign as pastor. It is his desire to continue to be used of God to help pastors and believers through this ministry.