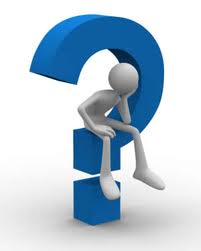 By Ken Blue
"Know ye not that the unrighteous shall not inherit the kingdom of God? Be not deceived: neither fornicators, nor idolaters, nor adulterers, nor effeminate, nor abusers of themselves with mankind, 10 Nor thieves, nor covetous, nor drunkards, nor revilers, nor extortioners, shall inherit the kingdom of God. 11 And such were some of you: but ye are washed, but ye are sanctified, but ye are justified in the name of the Lord Jesus, and by the Spirit of our God." 1 Corinthians 6:9-11.
I am aware of the debate as to whether this passage is speaking of heaven or the Kingdom of Heaven on earth. We will leave that decision to others. Now, lest I be misunderstood, let me say I believe homosexual sin is the sickest sin on earth. I am also aware that Paul speaks of a generation that God "gave up." However, according to the above passage, He must not have given up on individual homosexuals, for the text says, "Such were some of you."
[pullquote align="right" cite="" link="" color="" class="" size=""]If a practicing homosexual cannot go to heaven, then we must be consistent and ask about the others in the same list.[/pullquote]
The questions we ask is can a practicing homosexual go to heaven, or enter the kingdom? If the answer is that they cannot, and I am not suggesting they can, then we must be consistent and ask about the others in the same list. Can the people in your church who are shacking up go to heaven? What about those who commit adultery, those who rob God, those who get drunk, the  railer, or those who cheat on their income tax? What if those in the list are saved and backslide, are they still saved?
What was the sin greater than that of Sodom?
"And thou, Capernaum, which art exalted unto heaven, shalt be brought down to hell: for if the mighty works, which have been done in thee, had been done in Sodom, it would have remained until this day. 24 But I say unto you, That it shall be more tolerable for the land of Sodom in the day of judgment, than for thee." Matthew 11:23-24.
What does verse 24 mean?
I can hear your criticism, now for your answer.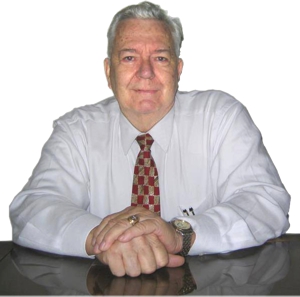 Pastor Ken Blue was born in Boswell, Ark. In 1955 he accepted Christ as his Savior. He and his wife Joyce were married in 1955. They have 5 children. He graduated from Midwestern Baptist Bible College in 1969 and started the Open Door Baptist Church in Lynnwood, Wa. where he pastored for 39 years. Because of health issues (ALS) he was forced to resign as pastor. It is his desire to continue to be used of God to help pastors and believers through this ministry.