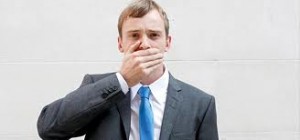 By Ken Blue
I'll not boast of goodness, for I have none.
I'll not speak of works, for they are but dung.
I'll not vaunt tomorrow, how will it come?
I'll boast of Jesus and what He has done.
I'll not accept applause, for it is vain.
I'll not excuse sin, there's no one to blame.
I'll not live for wealth, or for earthly gain.
I'll live for Jesus and His holy name.
I'll not kiss my hand, in its sinful state.
I'll not stand up, but at His feet prostrate.
I'll not admire self; what I do I hate.
I'll trust Jesus and for His coming wait.
I'll not feign perfection, for woe is me.
I'll not rejoice, `till this body is free.
I'll not be satisfied, `till Thy likeness I be.
I'll confess this, my righteousness is Thee.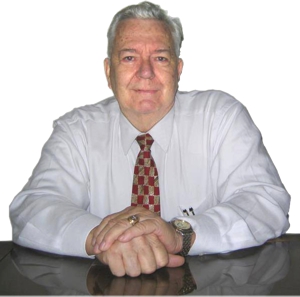 Pastor Ken Blue was born in Boswell, Ark. In 1955 he accepted Christ as his Savior. He and his wife Joyce were married in 1955. They have 5 children. He graduated from Midwestern Baptist Bible College in 1969 and started the Open Door Baptist Church in Lynnwood, Wa. where he pastored for 39 years. Because of health issues (ALS) he was forced to resign as pastor. It is his desire to continue to be used of God to help pastors and believers through this ministry.