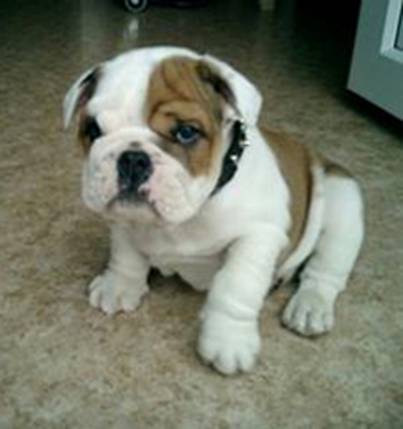 By Ken Blue
"For to him that is joined to all the living there is hope: for a living dog is better than a dead lion. 5 For the living know that they shall die: but the dead know not any thing, neither have they any more a reward; for the memory of them is forgotten. 6 Also their love, and their hatred, and their envy, is now perished; neither have they any more a portion for ever in any thing that is done under the sun. 7 Go thy way, eat thy bread with joy, and drink thy wine with a merry heart; for God now accepteth thy works. 8 Let thy garments be always white; and let thy head lack no ointment. 9 Live joyfully with the wife whom thou lovest all the days of the life of thy vanity, which he hath given thee under the sun, all the days of thy vanity: for that is thy portion in this life, and in thy labour which thou takest under the sun. 10 Whatsoever thy hand findeth to do, do it with thy might; for there is no work, nor device, nor knowledge, nor wisdom, in the grave, whither thou goest." Ecclesiastes 9:4-10 .
All men die, whether they are kings or canines. If you really want to be depressed, read the book of Ecclesiastes without an understanding of its purpose. There is much wisdom found in the above verses, and we would do well to understand then, since we too will die.
The purpose of the book is to show what this life on earth consist of apart from knowledge of God. It never rises higher than the clouds. It's about life, "Under the sun."
Although a living dog is better than a dead lion, the dog too will die. Kings die also, and are soon forgotten. All possessions perish with them. The dog, on the other hand, still has some life ahead of him. How then should he live his remaining day under the sun? How is he better?
The writer is not advocating a reckless life. He is saying enjoy the life you have. Christians must remember that there are boundaries.
The reward for your work is the bread and drink you can purchase with the money earned. That is God's plan. Also, one should not live as though every day is a journey to the graveyard. The idea of dressing in white and anointing one's head, gives the idea of enjoyment contentment, and cheerfulness. Don't spend your life moping about circumstances. Also, husbands and wives are to enjoy one another all their remaining days. If you will notice verse 9b, you discover that the things discussed are the portion of this life. This is your reward under the sun.
Many are despondent because they thought there was more to this life than what they have experienced. There is, if you can get your affections above the sun. Notice what the best Christian who ever lived said about this life. "If in this life only we have hope in Christ, we are of all men most miserable." 1 Corinthians 15:19.
You see, a living dog is better than a dead lion. You have a life before you. You can enjoy it and live for God. The dead, on the other hand, have no more opportunities. They no longer serve the Lord, nor can they be saved if they die without Christ. Indeed, the living dog is better than a dead lion.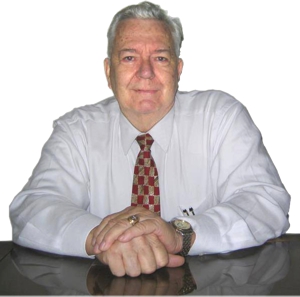 Pastor Ken Blue was born in Boswell, Ark. In 1955 he accepted Christ as his Savior. He and his wife Joyce were married in 1955. They have 5 children. He graduated from Midwestern Baptist Bible College in 1969 and started the Open Door Baptist Church in Lynnwood, Wa. where he pastored for 39 years. Because of health issues (ALS) he was forced to resign as pastor. It is his desire to continue to be used of God to help pastors and believers through this ministry.