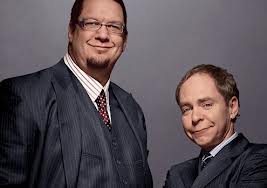 Proverbs 14:9 "Fools make a mock at sin: but among the righteous there is favour."
Ecclesiastes 7:6. "For as the crackling of thorns under a pot, so is the laughter of the fool: this also is vanity."
 It is impossible for a fool to distinguish between ridicule and fact. Nowhere is this more evident than in the field of comedy and science (?). The laughter meter is their only indication of success. These fools think you have the intelligence of a slug if you believe God creating man and woman. Well, let them explain how man evolved from an ape, and an elephant to a man and a woman. Since they cannot, they try to laugh it off with profanity, while whistling in the cemetery.
God is also under attack because the firstborn of Egypt died at the Passover. While they scoff at the death of these, they are silent about millions of infants that are aborted each year. There is a word for that silence; it's hypocrite.
Then there is the matter of Noah's ark. How could all those animals get in? They walked in. These critics can't give you the dimensions of the ark. We will turn them, and their laugh meter off,  and let them prove it was impossible.
Also, there is the attack on the accuracy of the Bible. I could care less about this. I know man, and I know the Bible. I choose the Bible every time. However, to show that these critics are wimps, cowards, and biased hypocrites, let them make an attack on Islam and the Koran. They will not. No, they are cowards. They dare not use profanity or attack Islam, they know they will get more than their piogtail clipped. They try to sound self-confident and entertaining, but they are fools in disguise. They are filthy dreamers, who fill their dialog with one profanity after another for shock effect. We are not shocked, this is what we expect for those who hide corruptipn behind laughter.
Now, I could care less what you think of me. I have two choices. I have made mine clear. The other choice is listed below. You would have to be the biggest fool in the world to believe it. It falls in the category of fantasy, insanity, and true comedy. There's not an ounce of science in it. Oh yes, guess who gets the last laugh. Psalm 2:4 "He that sitteth in the heavens shall laugh: the Lord shall have them in derision." One may laugh himself into hell; he cannot laugh himself out.
You understand the word "derision" don't you? Now, what was that question about the ark?
For real comedy, read the fool's creed below.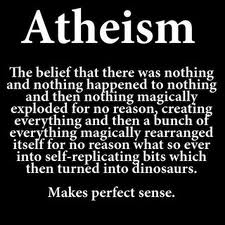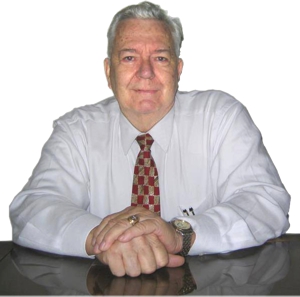 Pastor Ken Blue was born in Boswell, Ark. In 1955 he accepted Christ as his Savior. He and his wife Joyce were married in 1955. They have 5 children. He graduated from Midwestern Baptist Bible College in 1969 and started the Open Door Baptist Church in Lynnwood, Wa. where he pastored for 39 years. Because of health issues (ALS) he was forced to resign as pastor. It is his desire to continue to be used of God to help pastors and believers through this ministry.