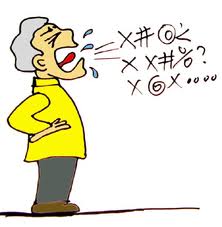 By Ken Blue
It's just a habit.
My friends all do it.
I want to be liked by my friends.
It makes me appear to have more authority.
It makes me sound tough.
It gives me more confidence.
It shows I am well-educated
It shows my respect for those around me.
I am angry and lack self-control.
It's my way of honoring my parents.
It's my way of honoring God.
It shows that I don't care about others.
It shows that I lack a proper vocabulary.
It shows I need to be saved.  
It shows that I am an idiot.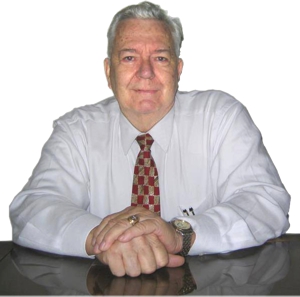 Pastor Ken Blue was born in Boswell, Ark. In 1955 he accepted Christ as his Savior. He and his wife Joyce were married in 1955. They have 5 children. He graduated from Midwestern Baptist Bible College in 1969 and started the Open Door Baptist Church in Lynnwood, Wa. where he pastored for 39 years. Because of health issues (ALS) he was forced to resign as pastor. It is his desire to continue to be used of God to help pastors and believers through this ministry.