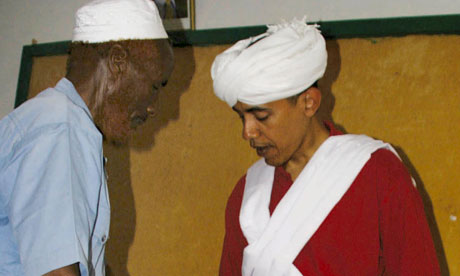 By Ken Blue
One thing is certain; I plan to vote this fall. To not vote for one, is a vote for the other. But the question is; for whom do we vote? I am confident that Mitt Romney is a Mormon, and I could not disagree more with his Mormon doctrine. I have had many years to study and digest it, and it is not remotely close to Bible Christianity. However, we are not voting for a Pastor, but for a President. If you must have a Baptist, you might like Bill Clinton or Jimmy Carter.
I am relative sure also that I know the political philosophy of Barack Husain Obama, but I am not confident where he stands in the matter of religion. Is he a Muslim in disguise, a Baptist, or an atheist? If a Muslim, I know in detail what he believes. If he adheres to the Baptist doctrine that he sat under for fifteen years in Reverend Wright's church, I also know what he believes. I have made a study of Black Liberation Theology, and so should every one before they vote. However, I am not confident to which of these he truly stands. However, we are not voting for a pastor, but for a president. So, inform yourself.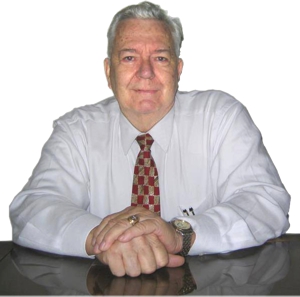 Pastor Ken Blue was born in Boswell, Ark. In 1955 he accepted Christ as his Savior. He and his wife Joyce were married in 1955. They have 5 children. He graduated from Midwestern Baptist Bible College in 1969 and started the Open Door Baptist Church in Lynnwood, Wa. where he pastored for 39 years. Because of health issues (ALS) he was forced to resign as pastor. It is his desire to continue to be used of God to help pastors and believers through this ministry.