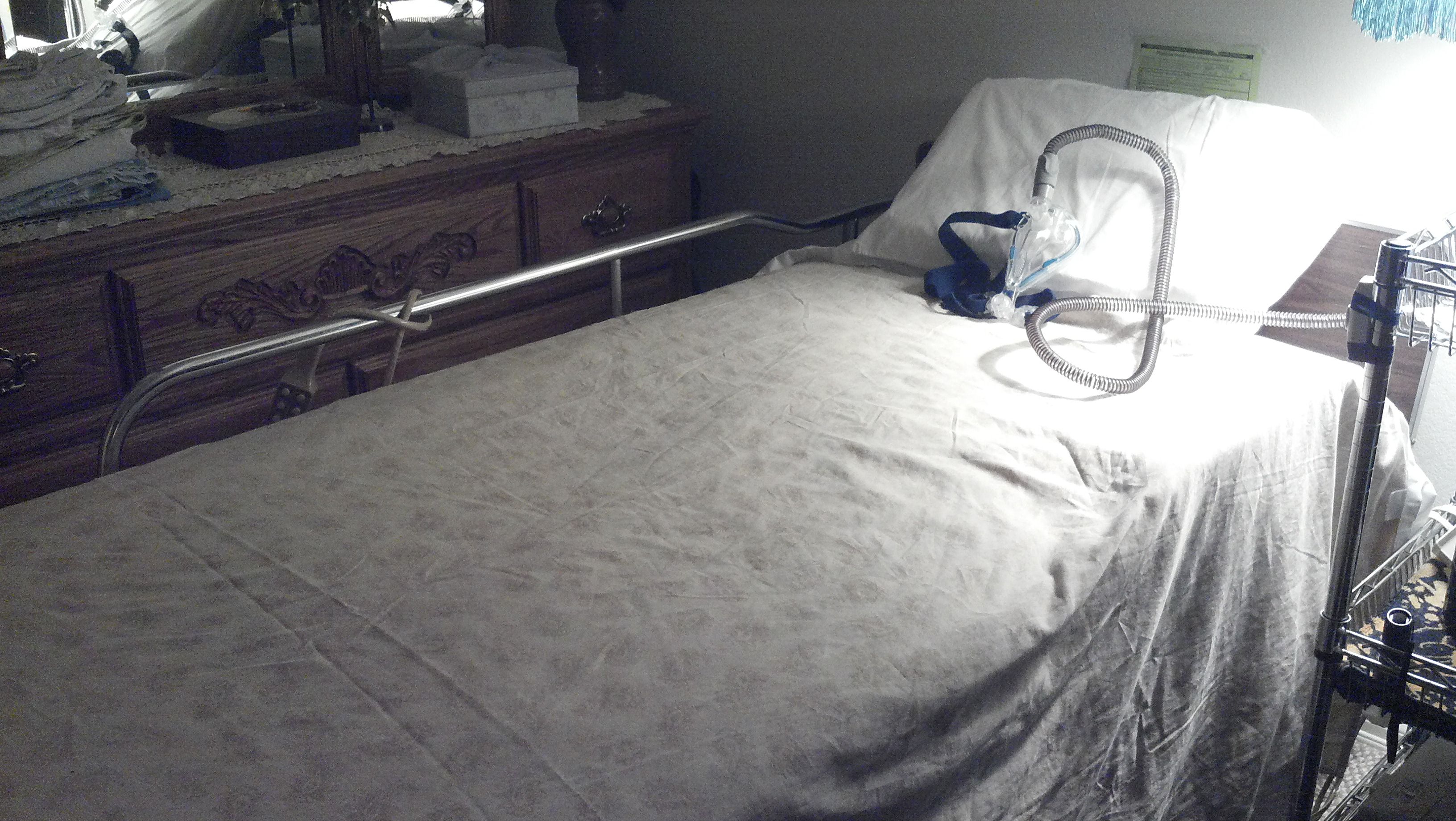 MY BED; GOD IS GOOD!
Ecclesiastes 8:8. "There is no man that hath power over the spirit to retain the spirit; neither hath he power in the day of death: and there is no discharge in that war…"
Many of you are aware that I have battled ALS for some years. The average lifespan with ALS is five years. By the grace of God, I have survived with it for about seven years. God has blessed me through it all. However, I continue to lose the war. I am confined to a wheelchair, I have great difficulty getting in and out of bed, and my speech and swallowing are almost impossible.
The doctors want to insert a feeding tube, but I have refused to do that. I am thankful I can still use my hands to type. This is such an act of mercy from our loving Father. Thank you for your continued communication, and prayers for us.
The following explains what ALS is. You may go to the URL and read more. Thank you for your love and friendship. May God bless you real good! http://www.alsa.org/about-als/what-is-als.html
What is ALS?
" Amyotrophic lateral sclerosis (ALS), often referred to as "Lou Gehrig's Disease," is a progressive neurodegenerative disease that affects nerve cells in the brain and the spinal cord. Motor neurons reach from the brain to the spinal cord and from the spinal cord to the muscles throughout the body. The progressive degeneration of the motor neurons in ALS eventually leads to their death. When the motor neurons die, the ability of the brain to initiate and control muscle movement is lost. With voluntary muscle action progressively affected, patients in the later stages of the disease may become totally paralyzed.
A-myo-trophic comes from the Greek language. "A" means no or negative. "Myo" refers to muscle, and "Trophic" means nourishment–"No muscle nourishment." When a muscle has no nourishment, it "atrophies" or wastes away. "Lateral" identifies the areas in a person's spinal cord where portions of the nerve cells that signal and control the muscles are located. As this area degenerates it leads to scarring or hardening ("sclerosis") in the region.
As motor neurons degenerate, they can no longer send impulses to the muscle fibers that normally result in muscle movement. Early symptoms of ALS often include increasing muscle weakness, especially involving the arms and legs, speech, swallowing or breathing. When muscles no longer receive the messages from the motor neurons that they require to function, the muscles begin to atrophy (become smaller). Limbs begin to look "thinner" as muscle tissue atrophies.
The body has many kinds of nerves. There are those involved in the process of thinking, memory, and of detecting sensations (such as hot/cold, sharp/dull), and others for vision, hearing, and other bodily functions. The nerves that are affected when you have ALS are the motor neurons that provide voluntary movements and muscle power. Examples of voluntary movements are your making the effort to reach for the phone or step off a curb; these actions are controlled by the muscles in the arms and legs."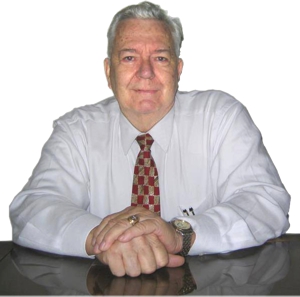 Pastor Ken Blue was born in Boswell, Ark. In 1955 he accepted Christ as his Savior. He and his wife Joyce were married in 1955. They have 5 children. He graduated from Midwestern Baptist Bible College in 1969 and started the Open Door Baptist Church in Lynnwood, Wa. where he pastored for 39 years. Because of health issues (ALS) he was forced to resign as pastor. It is his desire to continue to be used of God to help pastors and believers through this ministry.