ELLEN BARKIN HOPES HURRICANE KILLS 'EVERY PRO-LIFE, XENOPHOBIC, GAY-BASHING SOB' AT THE RNC
(LifeSiteNews.com) – In the aftermath of the Family Research Council shooting, prominent voices on the Left have not tapped down their violent rhetoric against their opponents. Two Baby Boomer celebrities have taken to Twitter to hope pro-life, pro-family individuals and U.S. Congressman Todd Akin suffer a drowning or a same-sex rape, respectively.
On Sunday, Ellen Barkin expressed her hope that Tropical Storm Isaac would smash up the Republican National Convention in Tampa and drown all its delegates.
She retweeted the message of one of her followers that read: "C'mon #Isaac! Wash every pro-life, anti-education, anti-woman, xenophobic, gay-bashing, racist SOB right into the ocean! #RNC " Barkin did not express any disagreement in her retweet.
The storm is expected to grow into a Category 1 hurricane before slamming into the Gulf Coast on Wednesday, the seventh anniversary of Hurricane Katrina.
Read more: http://nation.foxnews.com/ellen-barkin/2012/08/28/ellen-barkin-hopes-hurricane-kills-every-pro-life-xenophobic-gay-bashing-sob-rnc#ixzz25ReQeM00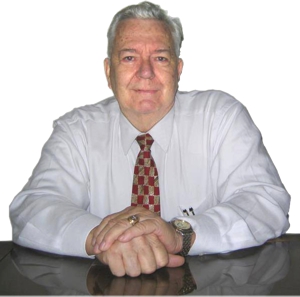 Pastor Ken Blue was born in Boswell, Ark. In 1955 he accepted Christ as his Savior. He and his wife Joyce were married in 1955. They have 5 children. He graduated from Midwestern Baptist Bible College in 1969 and started the Open Door Baptist Church in Lynnwood, Wa. where he pastored for 39 years. Because of health issues (ALS) he was forced to resign as pastor. It is his desire to continue to be used of God to help pastors and believers through this ministry.