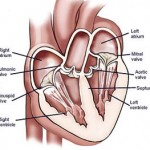 By Ken Blue
The cup was clean, on the outside.
Esau was wicked, though he cried.
The sepulcher, white washed, held rotting bones inside.
She who lives in sin, though living has died.
David was refused; he was small
Saul was chosen, for he was tall
He was not as he appeared, though for him they did call.
Before the witch at Endor he did fall
Rites of washings promote ones pride.
God sees it not; He sees inside.
To eat with unwashed hands, a doctrine to misguide.
Out of the heart comes what one cannot hide.
Long robes and prayers were for a show,
Seen on the corner where people go.
Professing they could see, the Lord they did not know.
Killing Him; letting Barabbas go.
The single eye is full of light.
If evil, how dark is that night.
A veil shrouded their view, and obscured their sight.
When the veil is removed they'll walk in His Light.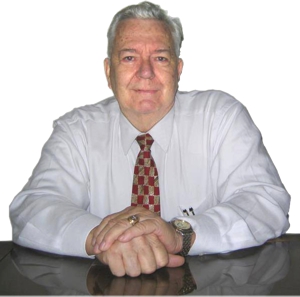 Pastor Ken Blue was born in Boswell, Ark. In 1955 he accepted Christ as his Savior. He and his wife Joyce were married in 1955. They have 5 children. He graduated from Midwestern Baptist Bible College in 1969 and started the Open Door Baptist Church in Lynnwood, Wa. where he pastored for 39 years. Because of health issues (ALS) he was forced to resign as pastor. It is his desire to continue to be used of God to help pastors and believers through this ministry.