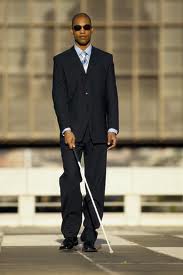 By Ken Blue
I saw a young man on the lost highway.
I said to him, "you're going the wrong way."
He said, "how can I know, I'm blind you see?
And I need someone to lead and guide me."
Brought to Jesus with his infirmity,
His eyes were opened and now he can see.
With new sight he tells how he doth now see.
"He can do for you what He did for me!"
"I am not ashamed, though others may be.
Jesus died on the cross; the price for me."
"I'm debtor now to show the gospel way,
To all who travel on the lost highway."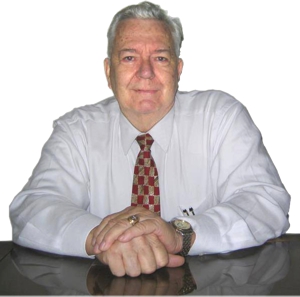 Pastor Ken Blue was born in Boswell, Ark. In 1955 he accepted Christ as his Savior. He and his wife Joyce were married in 1955. They have 5 children. He graduated from Midwestern Baptist Bible College in 1969 and started the Open Door Baptist Church in Lynnwood, Wa. where he pastored for 39 years. Because of health issues (ALS) he was forced to resign as pastor. It is his desire to continue to be used of God to help pastors and believers through this ministry.