Manipulation at the Invitation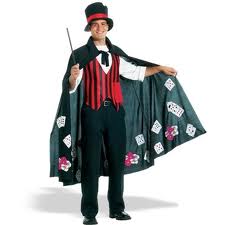 By Ken Blue
2 Peter 2:3 "And through covetousness shall they with feigned words make merchandise of you: whose judgment now of a long time lingereth not, and their damnation slumbereth not."
 There is little that is more disgusting than some of the methods used by evangelist and pastors to get people to walk the aisle, or come to "the altar." Every psychological trick in the bag has been used at invitation time.
I have seen evangelist talk saved people out of their salvation, and make the believer believe they were never saved, in order to get them to walk the aisle again. They are told if they did not say the proper prayer, exercise real faith, did not accept Jesus as Lord of their life, and did not hold their mouth just right, they were not saved.
[pullquote align="right" cite="" link="" color="" class="" size=""]If the Spirit of God is working, you don't need manipulative tactics.[/pullquote]
In order to persuade others to come for greater commitment, a series of questions will be asked. Some of those questions go like this, "How many of you want to grow in your faith, if so, raise your hand?" After the hands are raised, the believer will next be told, if he is sincere, come on down to the altar. Another question might be, "How many are struggling with some sin in your life?" Again, all hands will go up, and again the believer is told that victory is at the altar. "Come, and be delivered." Of course, nothing works like asking, "How many of you would like God to bless your finances?" All, except those who know what is going on, will raise their hands. You know the next step. "Come to the altar, and ask God to bless your finances."
Don't misunderstand me. I believe in preaching for results, but I despise being manipulated, or seeing it pulled on others. During my years in the ministry, I have seen evangelist continue the invitation for thirty to forty minutes. I am convinced that the real motive behind most of this is for the ego of the speaker, and not for the souls of men. If the Spirit of God is working, you don't need manipulative tactics; if He is not, you aren't getting spiritual results, no matter how it looks. Don't resist the Spirit of God, and don't be made merchandise by egotistical evangelist.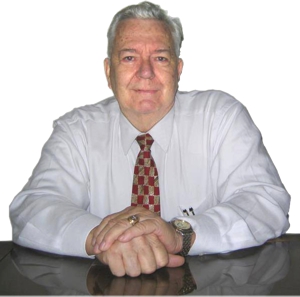 Pastor Ken Blue was born in Boswell, Ark. In 1955 he accepted Christ as his Savior. He and his wife Joyce were married in 1955. They have 5 children. He graduated from Midwestern Baptist Bible College in 1969 and started the Open Door Baptist Church in Lynnwood, Wa. where he pastored for 39 years. Because of health issues (ALS) he was forced to resign as pastor. It is his desire to continue to be used of God to help pastors and believers through this ministry.