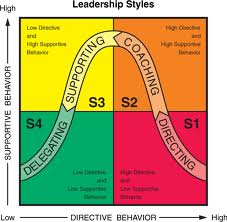 By Ken Blue
Leaders of  great organizations were ask, "how did you become a great leader?' They responded, "By making right decisions." To which the novice responded, "How did you learn to make right decisions?" "By making wrong ones;" they all agreed.
Leadership is all about making decisions, and if you are to last in that position, you had better learn to make the right ones. People will not respect or follower a leader for long that cannot make right decisions.
Right decisions require, first of all, some skull work. You must think it through before you put your mouth in gear. A major problem of the amateur leader is that he speaks before he thinks. This character flaw must be corrected. You cannot make comments, and then tell people they did not understand you. You are blaming them for your double-mindedness. Think it through first.
One of the best examples of leadership is seen in the book of Nehemiah. He knew the problem, and the need. Necessity is the mother of invention. He prayed, and was ready if called upon. He surveyed the situation, but told no one what God had put in his heart until he had all the facts. Read his strategy, and learn from him.
Remember, you are not a leader because you make decision. You become a better leader because you make right decisions, and have followers. If you have the aptitude, you can learn to become a better leader. There's many helps available; take advantage of them.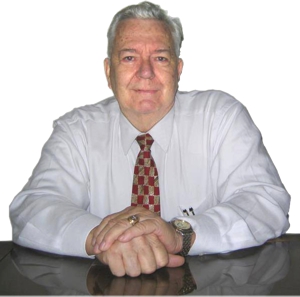 Pastor Ken Blue was born in Boswell, Ark. In 1955 he accepted Christ as his Savior. He and his wife Joyce were married in 1955. They have 5 children. He graduated from Midwestern Baptist Bible College in 1969 and started the Open Door Baptist Church in Lynnwood, Wa. where he pastored for 39 years. Because of health issues (ALS) he was forced to resign as pastor. It is his desire to continue to be used of God to help pastors and believers through this ministry.