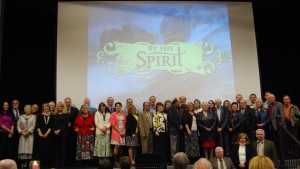 By Ken Blue
These are a few of the members who have been at Open Door for twenty years or more. Without a doubt, there are ten times that many who have moved on, and are serving in other churches, and ministries.
It is results like this that makes the ministry gratifying and rewarding. Sadly, too many pastors change churches about every five years, and never grow their church. It takes years to build a growing, solid, and Bible believing church. Someone has correctly said, "It takes a few weeks to grow an onion, and several years to grow an oak." Which business are you in?
I am not the Holy Spirit, but I do not believe God is leading pastors to change pastorates ever three to five years. No doubt there is a more personal problem that should be resolved. My advice is for a pastor to stay put, if at all possible, and grow old with your members. Let God's Spirit continue to work through you.
As a pastor ages, he will need to add younger staff to help with the children and young families. The pastor should give consideration to resigning when he is no longer effective. Time and much prayer is needed for that important decision. Stay put, and reap the benefits of a long term ministry.
Pastor Jason Murphy now pastors Open Door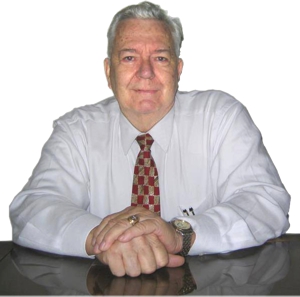 Pastor Ken Blue was born in Boswell, Ark. In 1955 he accepted Christ as his Savior. He and his wife Joyce were married in 1955. They have 5 children. He graduated from Midwestern Baptist Bible College in 1969 and started the Open Door Baptist Church in Lynnwood, Wa. where he pastored for 39 years. Because of health issues (ALS) he was forced to resign as pastor. It is his desire to continue to be used of God to help pastors and believers through this ministry.