.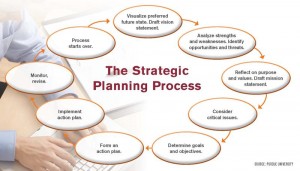 By Ken Blue
1 a : a particular way of accomplishing something or of acting  b : a step in a procedure. 2 a : a series of steps followed in a regular definite order *legal procedure* *a surgical procedure*  b :  : a traditional or established way of doing things  b : PROTOCOL"
 Pastor, do you have a clearly defined procedure on how your church is going to reach young families, and the steps you will take after they profess to trust Christ?  Is this procedure in writing and on your calendar? Are your staff members and church leaders aware of it? If ask, could they clearly state your purpose statement and assimilation procedures? If not, guess who dropped the ball?
 The definition of a procedure is stated above, and is clear. It means you have an established way of accomplishing the assimilation of families into your church and the ministry for Christ. It is a series of steps. Are those steps clearly defined, and is each one well planned and implemented?   
 In the matter of bringing families from spiritual infancy to spiritual maturity, there a four steps that must be clearly defined and employed. 1. You should have a class every four months for new members. This class is a requirement for membership, and teaches what your church is all about. Each class should take three to four hours to teach. 2. Four months later, there should be a class on how to study the Bible and grow in your new life. 3. four months later, a class should be taught on how and where one might serve the Lord in the local church. 4. Finally, four months later, a class should be taught on how to commit one's life to God's will for their life.
 Any pastor, sincere about the things we have stated above, should contact Pastor Murphy at Open Door. He said, on Easter weekend they had, "20 people to accepted Jesus Christ as their Savior, we had over 100 visitors…"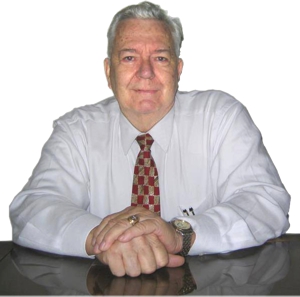 Pastor Ken Blue was born in Boswell, Ark. In 1955 he accepted Christ as his Savior. He and his wife Joyce were married in 1955. They have 5 children. He graduated from Midwestern Baptist Bible College in 1969 and started the Open Door Baptist Church in Lynnwood, Wa. where he pastored for 39 years. Because of health issues (ALS) he was forced to resign as pastor. It is his desire to continue to be used of God to help pastors and believers through this ministry.