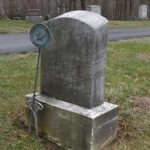 By Ken Blue
Be sure and listen to the great songs to lift your spirit

How much pain can a heart take?
How much weight before it breaks?
Our Lord's grief was unto death.
As drops of blood, He did sweat.
A giant was killed with a stone;
A  King, crushed by Absalom.
Life unraveled, is the goal;
Broken clay, to remold.
A contrite heart, in His eyes,
Is the end, and final prize.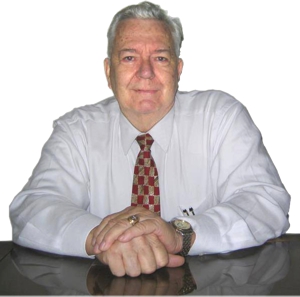 Pastor Ken Blue was born in Boswell, Ark. In 1955 he accepted Christ as his Savior. He and his wife Joyce were married in 1955. They have 5 children. He graduated from Midwestern Baptist Bible College in 1969 and started the Open Door Baptist Church in Lynnwood, Wa. where he pastored for 39 years. Because of health issues (ALS) he was forced to resign as pastor. It is his desire to continue to be used of God to help pastors and believers through this ministry.