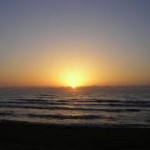 By Ken Blue
Psalms 30:5
 Creation is under a curse; creatures all are groaning.
Lazarus lies neath the stone, his love ones, all are moaning.
The Apostle is left for dead, at Lystra's stoning.
Mary watches Jesus die; for sin He was atoning.
With feet on land and sea, and with proclamation owning.
We await our coming King, His regal robes adorning.
Weeping may endure a night, but joy comes in the morning.
Be sure and listen to the great songs to lift your spirit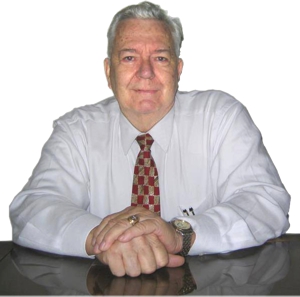 Pastor Ken Blue was born in Boswell, Ark. In 1955 he accepted Christ as his Savior. He and his wife Joyce were married in 1955. They have 5 children. He graduated from Midwestern Baptist Bible College in 1969 and started the Open Door Baptist Church in Lynnwood, Wa. where he pastored for 39 years. Because of health issues (ALS) he was forced to resign as pastor. It is his desire to continue to be used of God to help pastors and believers through this ministry.