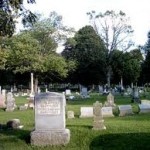 While strolling through a graveyard.
On a cold December day.
I noted these inscriptions,
And what each one had to say.
Some were of little children,
Taken away in their prime.
Others were of a loved one,
Who had left loved ones behind.
One stone caught my attention.
I read it o'er and o'er.
Conviction gripping my soul,
As it never had before.
"Remember me as you pass by.
As you are now, so once was I.
As I am now someday you'll be.
So prepare for eternity."
I've put it off long enough.
Soon it will be my time go.
I will make sure I'm ready,
The Bible says I can know.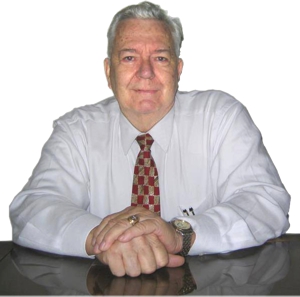 Pastor Ken Blue was born in Boswell, Ark. In 1955 he accepted Christ as his Savior. He and his wife Joyce were married in 1955. They have 5 children. He graduated from Midwestern Baptist Bible College in 1969 and started the Open Door Baptist Church in Lynnwood, Wa. where he pastored for 39 years. Because of health issues (ALS) he was forced to resign as pastor. It is his desire to continue to be used of God to help pastors and believers through this ministry.