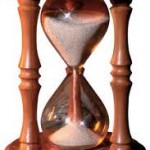 By Ken Blue
Everybody's waitn on somebody.
And somebody's waitn on them.
The husband's waitn on the wife.
And the wife is waitn on him.
The groom is waitn on the bride.
The bride is waitn on the maids.
The maid's waitn on the preacher.
The preacher's waitn to be paid.
The farmer's waitn on the crop.
The crop is waitn on the rain.
The rain is waitn on the wind,
To bring the waitn clouds again.
Tourists are waitn on the train.
The train's waitn the engineer.
The engineers waitn the porter.
"All abord!" he's waitn to hear.
The pastor's waitn on the people .
The people are waitn on the theme.
The choir is waitn on the leader.
The stranger's waitn for what it means.
The believer is waitn of Jesus.
Jesus is waitn on the command.
To take all the waitn to heaven.
Where there will be no waitn, Amen!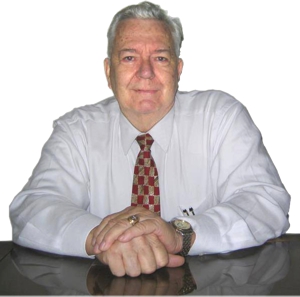 Pastor Ken Blue was born in Boswell, Ark. In 1955 he accepted Christ as his Savior. He and his wife Joyce were married in 1955. They have 5 children. He graduated from Midwestern Baptist Bible College in 1969 and started the Open Door Baptist Church in Lynnwood, Wa. where he pastored for 39 years. Because of health issues (ALS) he was forced to resign as pastor. It is his desire to continue to be used of God to help pastors and believers through this ministry.