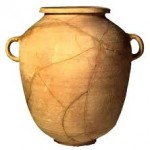 By Ken Blue
A vase fell from the shelf.
It broke in two.
We restored it,
With some old super glue.
It never looked the same,
Like 'twas brand-new.
Cracks were still seen,
In spite of super glue.
And then I thought of man.
He's fallen too.
Fixin's futile,
With manmade super glue.
Everyone is broken,
Proofs in full view.
We need craftsmen,
Without old super glue
The Potter melts us down,
His work to do.
Molding vessels,
For angelic review.
The process isn't finished,
With me or you.
It'll be perfect,
When the Potter's all through.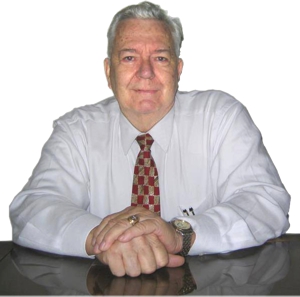 Pastor Ken Blue was born in Boswell, Ark. In 1955 he accepted Christ as his Savior. He and his wife Joyce were married in 1955. They have 5 children. He graduated from Midwestern Baptist Bible College in 1969 and started the Open Door Baptist Church in Lynnwood, Wa. where he pastored for 39 years. Because of health issues (ALS) he was forced to resign as pastor. It is his desire to continue to be used of God to help pastors and believers through this ministry.