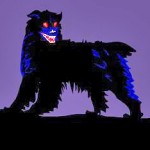 By Ken Blue
They say time flies when you are having fun,
But time was flying when fun had begun.
Time's no respecter of age, wealth, or fame,
The seconds tick loudly, for all the same.
Time travels as light; where has it gone?
It takes our loved ones, we feel all alone.
I think of old friends, who meant much to me.
Do they ever think; how things used to be?
I wonder if time, is our friend or foe.
It's a window of time, to reap and sow.
Time is a reaper, nipping at our heals,
Pursuing like the Hounds of Baskerville.
There's no need to flee, or be filled with fear.
Time always wins without regard, or care.
Let's look beyond, to what God has in store.
Trouble all ended, time will be no more!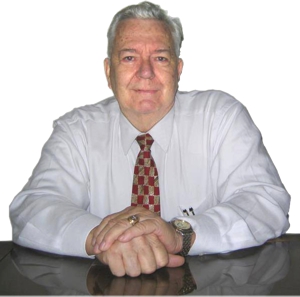 Pastor Ken Blue was born in Boswell, Ark. In 1955 he accepted Christ as his Savior. He and his wife Joyce were married in 1955. They have 5 children. He graduated from Midwestern Baptist Bible College in 1969 and started the Open Door Baptist Church in Lynnwood, Wa. where he pastored for 39 years. Because of health issues (ALS) he was forced to resign as pastor. It is his desire to continue to be used of God to help pastors and believers through this ministry.