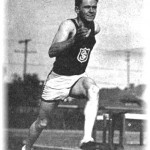 ByKenBlue
When the last sermon has been preached,
And the last song has been sung,
And the last one's left the building,
Will God say of us, well done?
When we've read the final chapter,
And said our last prayer to the Son,
Will His smile be upon our life?
Will He say of us, well done?
When we've done our best for missions,
And the race on earth we've run,
Will we receive the victor's crown?
Will He say of us, well done?
Well done good and faithful servant;
Enter the joy of thy Lord.
For a life of faithful service,
Great is to be your reward.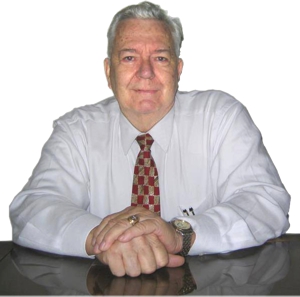 Pastor Ken Blue was born in Boswell, Ark. In 1955 he accepted Christ as his Savior. He and his wife Joyce were married in 1955. They have 5 children. He graduated from Midwestern Baptist Bible College in 1969 and started the Open Door Baptist Church in Lynnwood, Wa. where he pastored for 39 years. Because of health issues (ALS) he was forced to resign as pastor. It is his desire to continue to be used of God to help pastors and believers through this ministry.