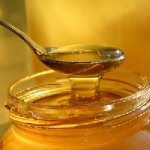 ByKenBlue
"Hast thou found honey? eat so much as is sufficient for thee, lest thou be filled therewith, and vomit it" Proverbs 25:16.
One major mistake pastors make is assuming the more Scripture they can cram into the message, the more effective they are. Nothing could be further from the truth. I love honey, but too much of it will come right back up. The stomach cannot digest it.
The mind can only digest so much also. It is better to have one truth from a text or passage, and then come at it from every angle. People can understand and assimilate one truth. Sometime one verse from the chapter is all that should be preached in the sermon.
When preaching a book of the Bible, look for the paragraph divisions and then develop an outline from within the paragraph. Discover what subject the paragraph is about, and then give the sermon a title that explains the subject. Next, search for action verbs within the text and create your sub points. They too, should be a complete sentence about that portion. The sub points should state the application. Next, read the Scripture that supports the sub points.
The preacher may be impressed with how much Scripture he can put into one sermon, but that is not the point of a sermon. You should give a clear title that comes from the text. Your sub points should support the title and state the application. Remember, milk is also a type of the Word, and so is honey, but too much of either may be sickening. So, preacher, don't attempt to give too much of a good thing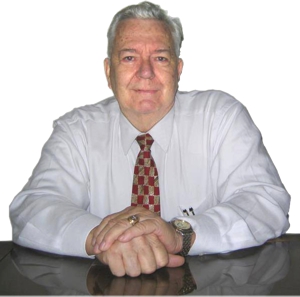 Pastor Ken Blue was born in Boswell, Ark. In 1955 he accepted Christ as his Savior. He and his wife Joyce were married in 1955. They have 5 children. He graduated from Midwestern Baptist Bible College in 1969 and started the Open Door Baptist Church in Lynnwood, Wa. where he pastored for 39 years. Because of health issues (ALS) he was forced to resign as pastor. It is his desire to continue to be used of God to help pastors and believers through this ministry.